Welcome to 3D Plant Model
Website dedicated to my 3D plants modeling and ultra realistic matt painting.




The 3D plants featured on this websites are designed and modeled by myself, using E-On's The Plant Factory software.
Special projects may require specific types of trees or vegetation growth. I offer custom design on demand services for any species of plant - fantasy, photo-realistic, or stylized. For custom inquires, please give me as much detail as possible about your project in order to adapt the price and the design to fit your goal. Contact me by E-Mail at: frederic.bec31@gmail.com
Remember that the 3D plants presented here are generic plants designed to be adaptable and customizable for any project and any need. 3D plants for game, still image, wide ecosystems, ultra realistic animation, or cartoon are not identical concept and polygons systems. For special projects I will optimize the model specifically for your needs and your machine.
If you are a matte painter and you need vegetation ready to use for your project - please contact me! I have experience in matte painting using Vue Ecosystem technology and know exactly how to optimize high quality plants for your scenes.
As a landscape designer by formal education with a degree from Bordeaux School of Architecture and Landscape Design, I have extensive knowledge of real life environments all over the world - from the humid tropics to temperate mountains and beyond! I specialize in paleo-environments so if you need to rebuild a landscape or evolution at any specific historic or prehistoric period, I am your solution. Not only can I give you historically accurate, beautifully designed plants but also the knowledge about the era to make your project stand above all others.


FaceBook page: https://www.facebook.com/profile.php?id=100009028632320
Complete contact:
Frédéric BEC
8 rue de Saint Pé
31260 SALEICH
Tel: 00 33 5 61 97 25 39
frederic.bec31@gmail.com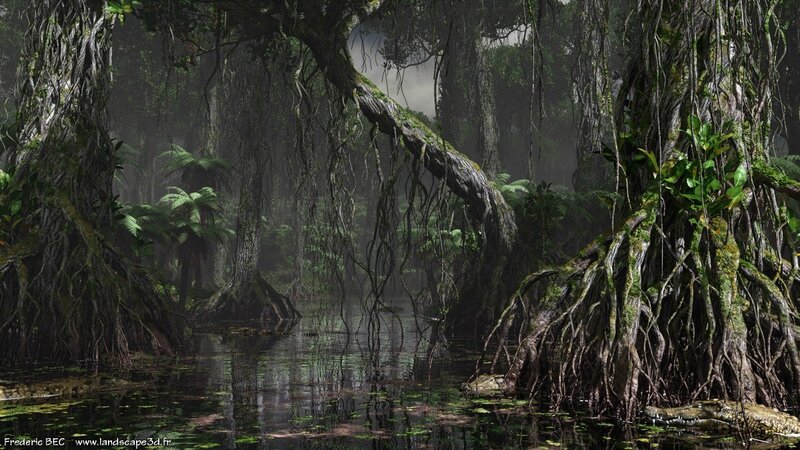 Dagobah style forest with Dagobah mangrove tree item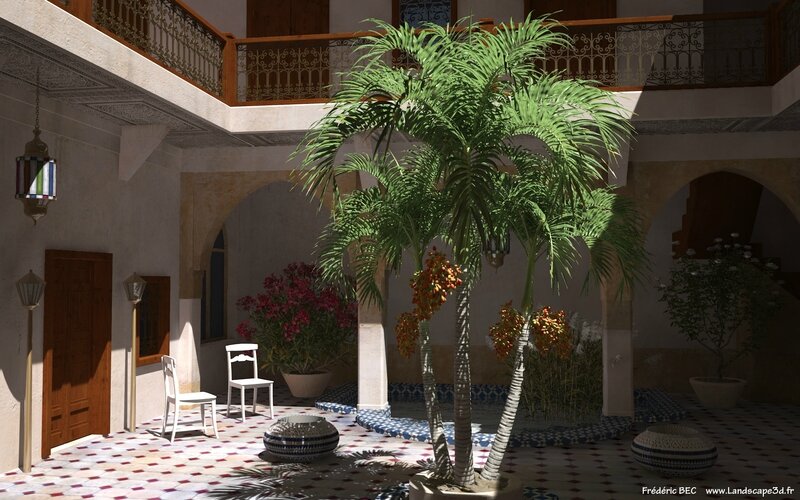 3D Adonidia merilli palm tree in a patio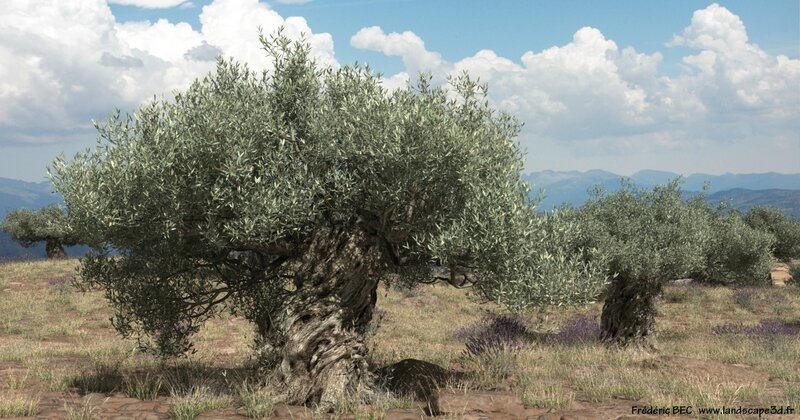 3D Olea europaea (olive tree) in a field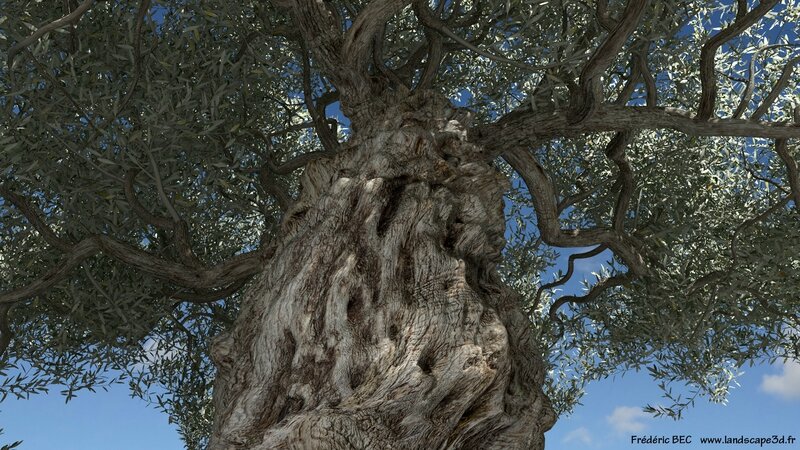 Close-up on the Olea europaea trunk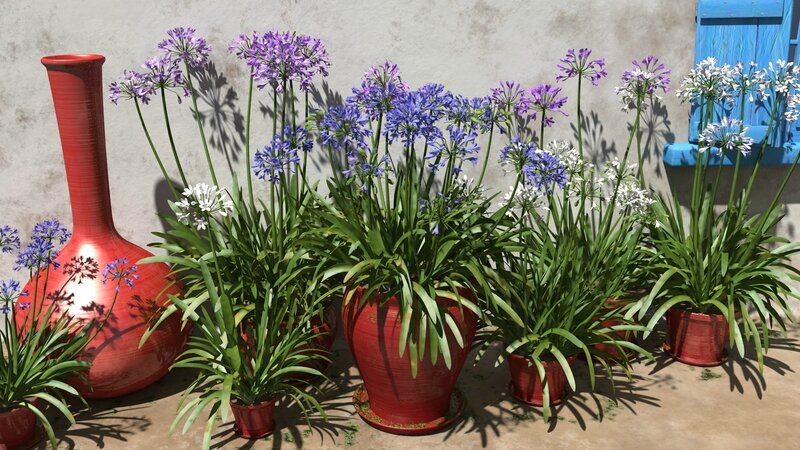 Agapanthus X praecox in different colors and size
Pinus wangshnanensis (chinese pine tree) in Moon Moutains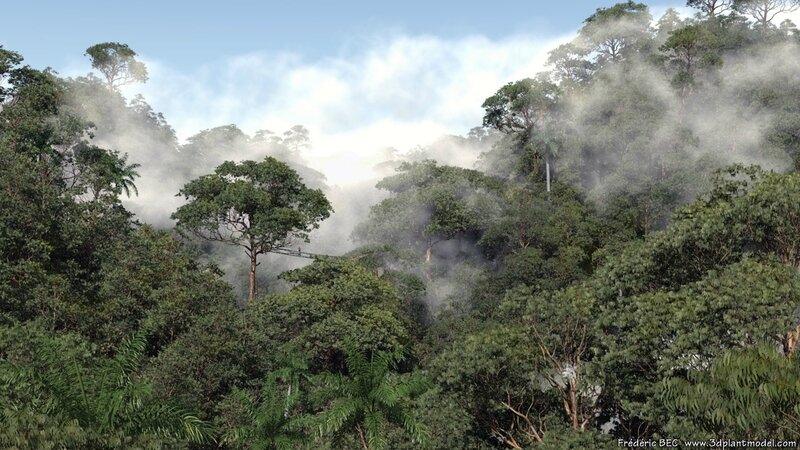 3D Eucalyptus globulus jungle in South Australia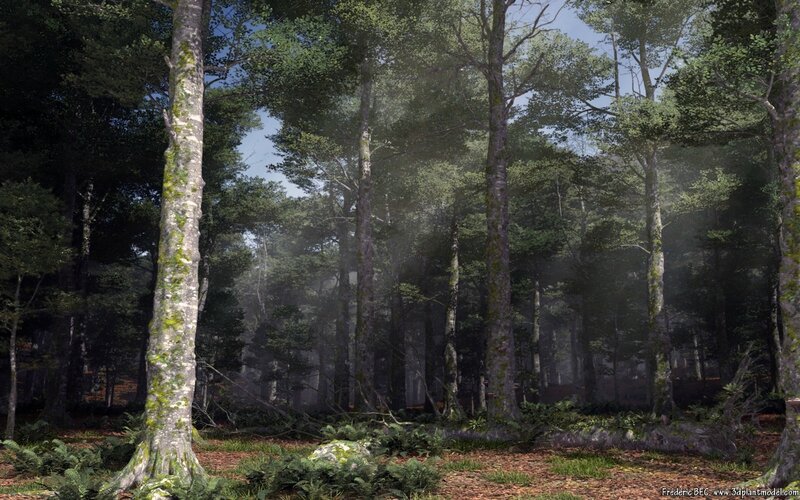 3D Fagus sylvatica (beech tree) forest
D